What we do.
TV and film, narrative and documentary, corporate videos and live events.
National and international production.
Scripts and screenplays. TV shows and docs.
Our Executive Producer, Lana Garland, has worked as a writer/producer and director in television and film in the US and Europe. She has worked in promo departments as a Senior Creative Director for BET and as a Writer/Producer for HBO and TV2 Denmark. Her work in documentary and narrative film have garnered various awards, and she is a Fulbright Specialist having taught film at Makerere University in Uganda.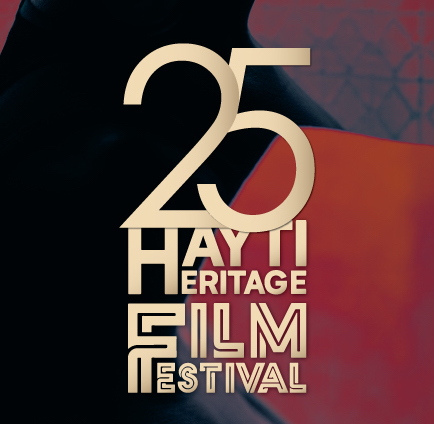 Curation
Film curation and festival direction for the Hayti Heritage Film Festival, one of the nation's oldest venues featuring African American cinema.
Film curators for the newly repurposed Golden Belt/Summer Stage outdoor venue, both in Durham, North Carolina.
.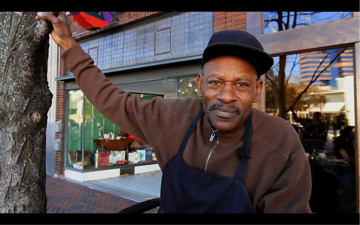 Producing/ Directing
Writer/Producer, The Land of Fish & Grits (TV show-in-progress)
Producer, The Funeral Home (documentary-in-progress)
Producer/Director, The Reservoir (documentary series-in-progress)